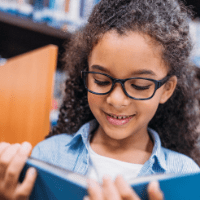 "Reading is important for a child's lifelong success." As a parent, you have probably heard this many times, but did you know that learning to read by the end of the third grade is critically important to student success in school? Research shows that learning to read by the end of third grade is crucial because beginning in 4th grade, reading becomes an integral part of all other academic areas[i]. If 4th graders struggle with reading, they will struggle with word problems in math. They will be unable to read about history or learn from their science textbooks. In short, 4th graders go from learning to read to reading to learn. Reading is the basic building block that our children need to build academic success.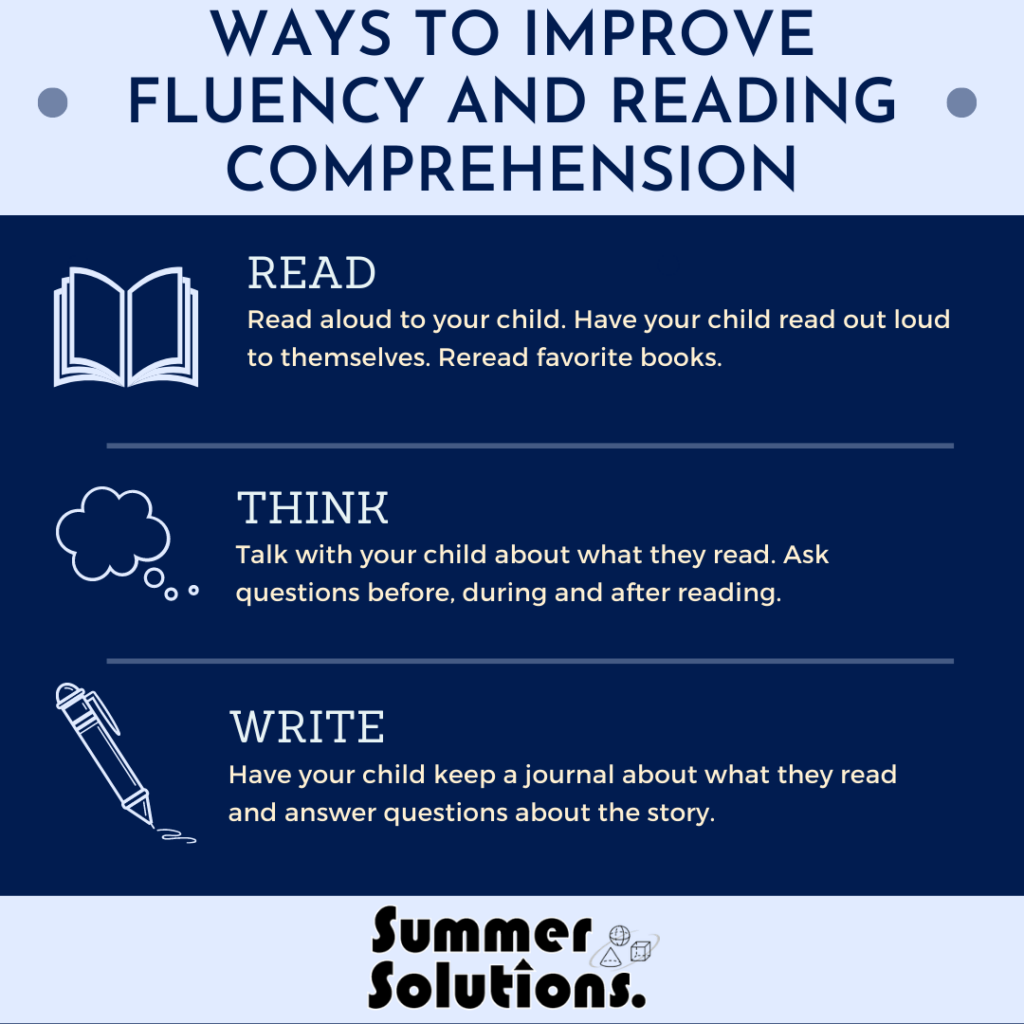 Summer is a great time to maintain or improve your child's reading skills!
Reading is the most important thing you can do with your child during the summer months to help improve and maintain reading skills. However, it is equally essential for students to think and write about what they read. Summer Solutions Reading Comprehension workbooks contain short, high-interest, Lexile-leveled passages that are designed to help your child practice these essential skills in only minutes a day. Summer Solutions Reading Comprehension workbooks are available for children who have completed kindergarten through grade 6.
Here are some free reading downloads to help your child get ready to take on school, and eventually, the world!
Directions: Can you read for 1,000 minutes this summer? Join the 1,000 Minute Summer Reading Challenge! Color in one box for every 20 minutes you read. Hang it on your refrigerator, so you don't forget. You've got this!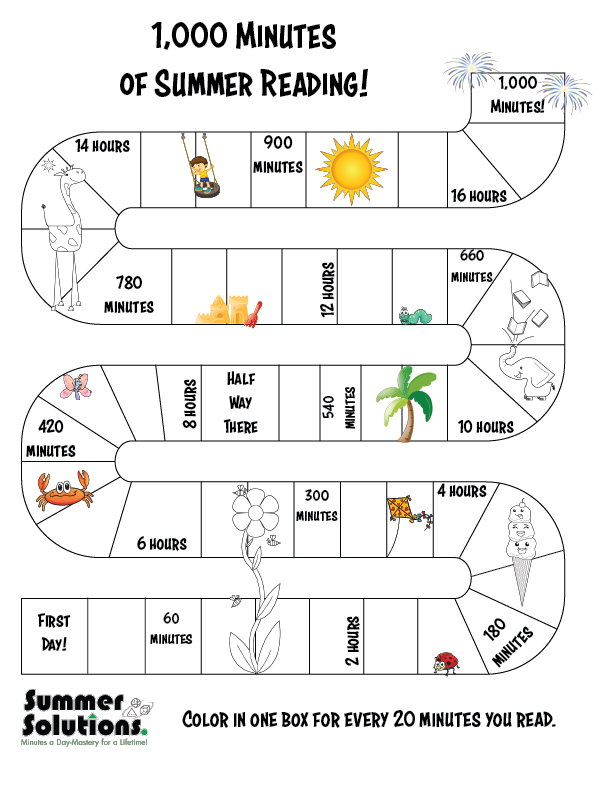 Directions: Are you ready for some Summer Reading Bingo? Each bingo square contains a fun summer reading activity. Mark each square as you complete each activity. Can you fill up an entire row or the entire board? Print out the bingo board and take it on all your summer reading adventures!
Directions: Read a fiction or a nonfiction book. Look at the questions below before you begin. When you are finished reading, write your answers or talk about your answers with a reading partner.
---
[i] https://www.aecf.org/resources/early-warning-why-reading-by-the-end-of-third-grade-matters/