Science
Encourage Deeper Learning with Our Science Workbooks
Simple Solutions Science workbooks are specifically designed to foster a deeper understanding of science concepts. We combine three time-tested and research-based learning strategies that other resources don't. Learn more about our workbooks below, or reach out to our team with questions.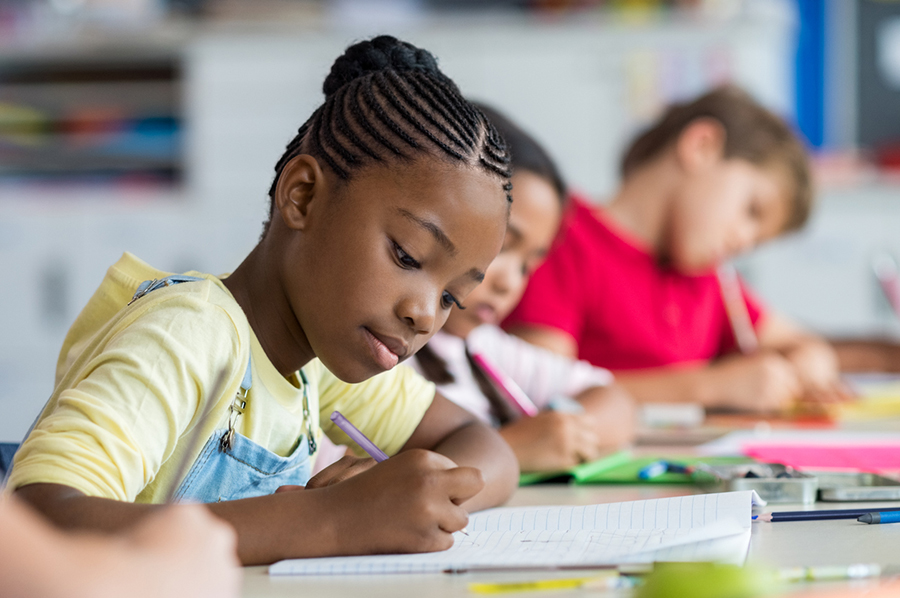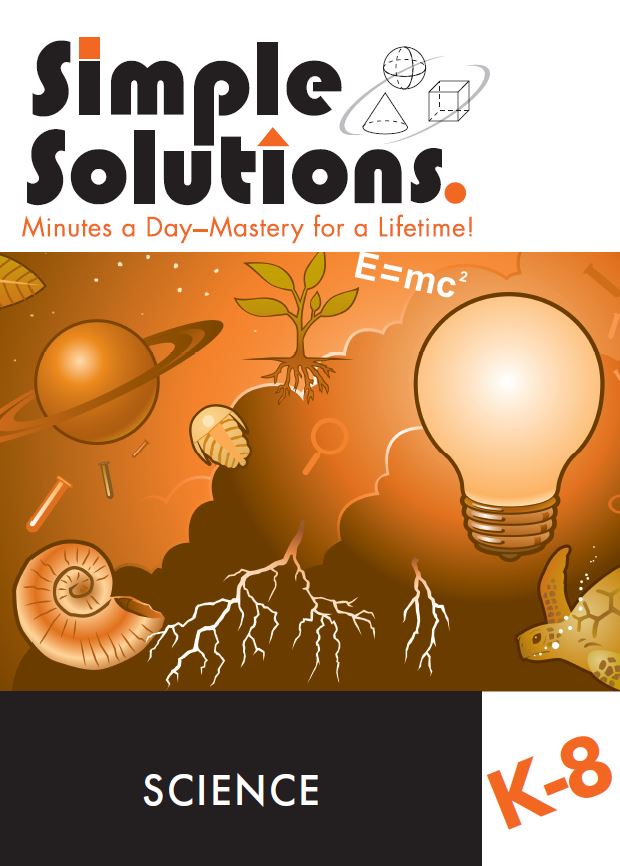 Science
Perfect for kindergarten through eighth grade, our Simple Solutions Science workbooks provide instruction in the form of mini teachings. Students will gain knowledge in four areas: Scientific Inquiry, Earth and Space Science, Life Science, and Physical Science.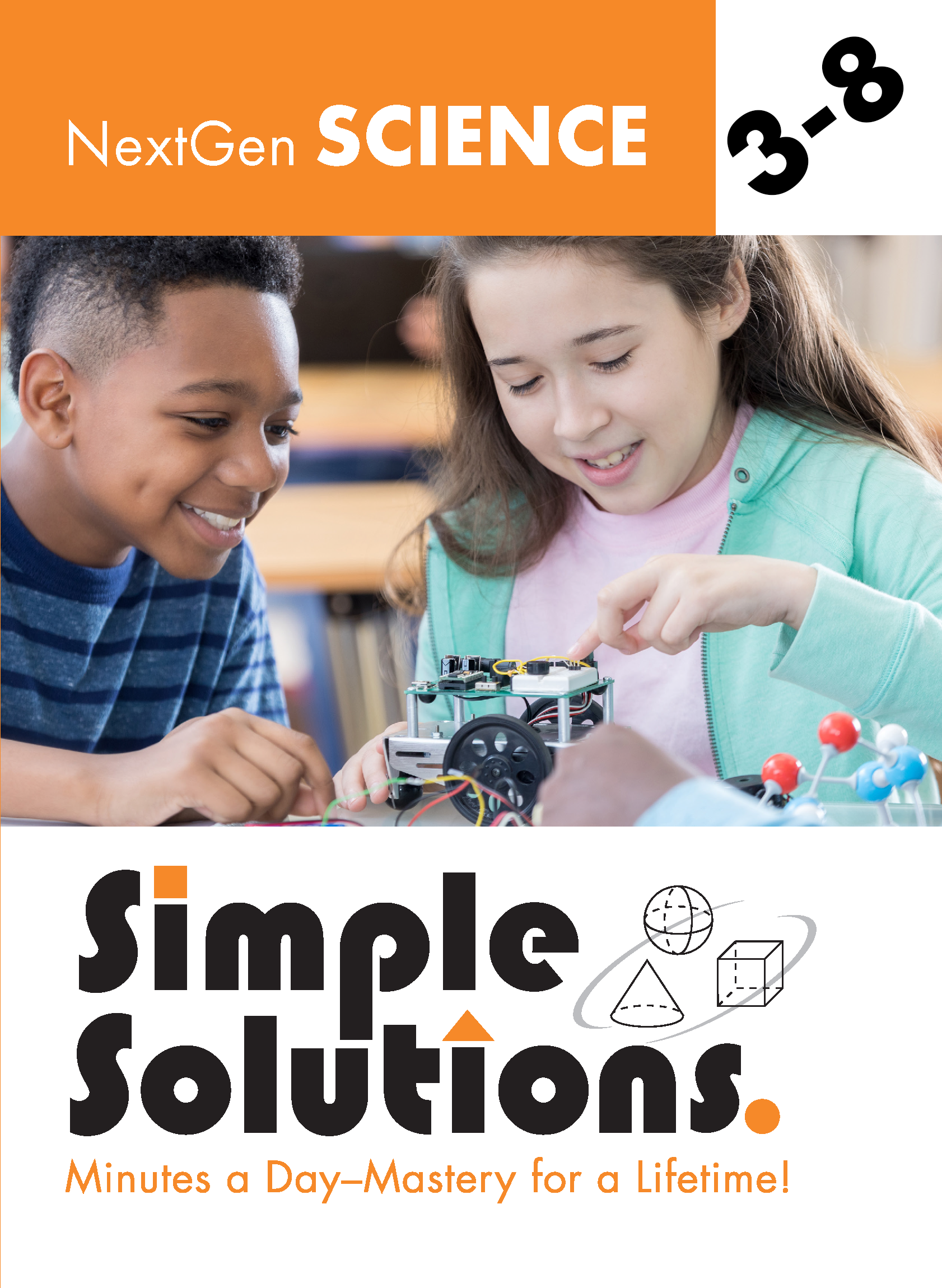 NextGen Science
Designed for third through eighth grade, our NextGen Science workbooks provide teaching in four areas: Physical Science, Life Science, Earth & Space Science, and Engineering, Technology and Applications of Science. These workbooks support teaching with the Next Generation Science Standards (NGSS).