Study Skills
Set Students Up for a Lifetime of Success
Learning effective study skills helps students achieve more in the classroom. Perfect for grades 4-8, our study skills workbooks are designed to improve overall lifetime academic success and achievement.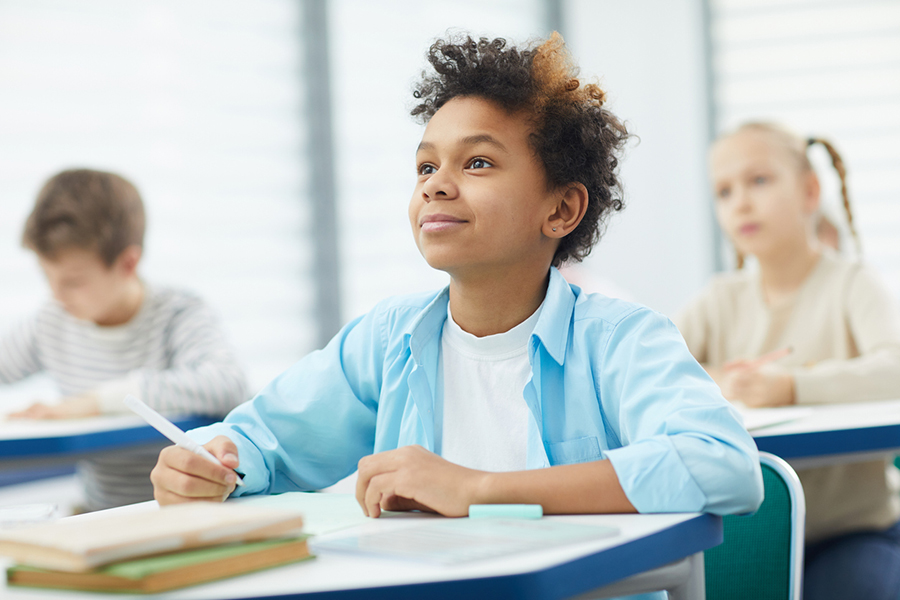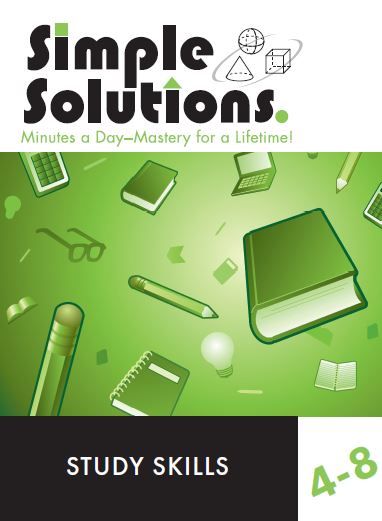 Study Skills
Our study skills workbooks help set students up for a lifetime of classroom success. Learn more with Simple Solutions.
Get Started with Simple Solutions
Ready to see how Simple Solutions can help your students succeed? Reach out to our team.