Social Studies
Encourage Long-Term Retention with Our Social Studies Workbooks
Simple Solutions Social Studies use mini teachings to foster deeper background knowledge in five areas: History, Geography, Economics, Government, and Citizenship. All of our workbooks combine three powerful, research-based strategies to help your students succeed in the classroom. Learn more about our workbooks below, or reach out to our team with questions.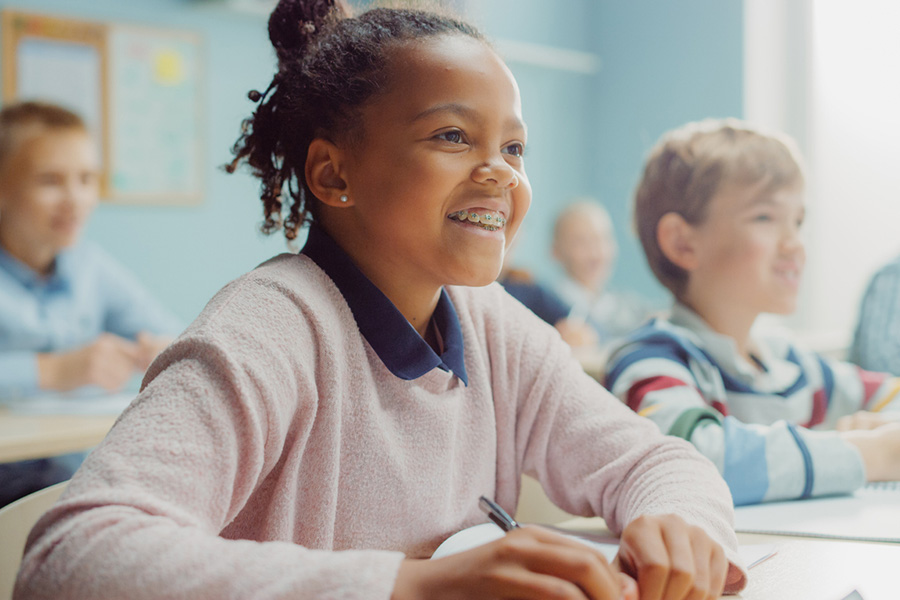 Bring Simple Solutions to Your Classroom
Ready to bring our social studies workbooks to your students? Contact our team today.