Mathematics
Encourage Academic Achievement with Time-Tested Math Workbooks
For over two decades, our unique approach to learning has helped students grasp complicated concepts and retain skills long-term. Our math workbooks combine three powerful, research-based strategies that other resources don't match. Learn more about our workbooks below, or reach out to our team with questions.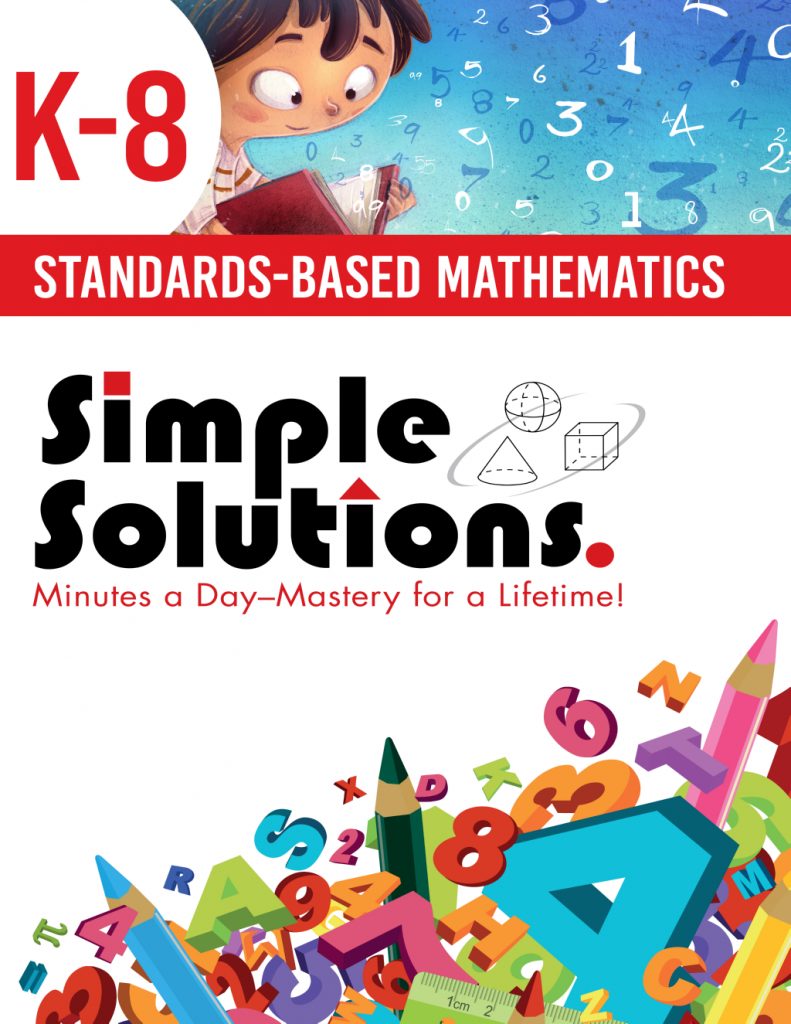 Standards-Based Mathematics
Perfect for grades K-8, our standards-based mathematics workbooks offer practice for current grade-level standards, as well as standards-based material from previous grade levels.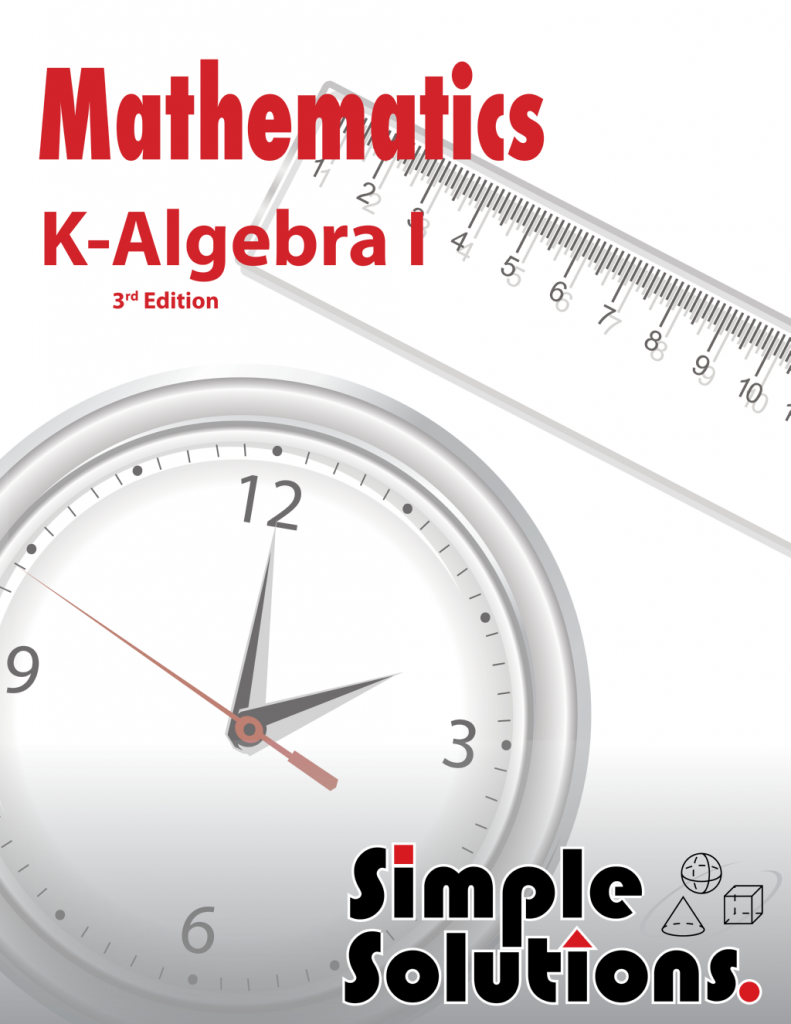 Original Mathematics
This workbook has been helping students succeed since 2002. Schools that use this program find that their students are able to complete Algebra I by the end of eighth grade.