Reading
Foster a Deeper Understanding of Key Reading Comprehension Skills with Simple Solutions
Our reading comprehension workbooks are designed to give students standards-based practice with informational text, fiction, writing, and English language skills. All of our workbooks are accompanied by a certified Lexile measure. Learn more about our products below, or reach out to our team with information.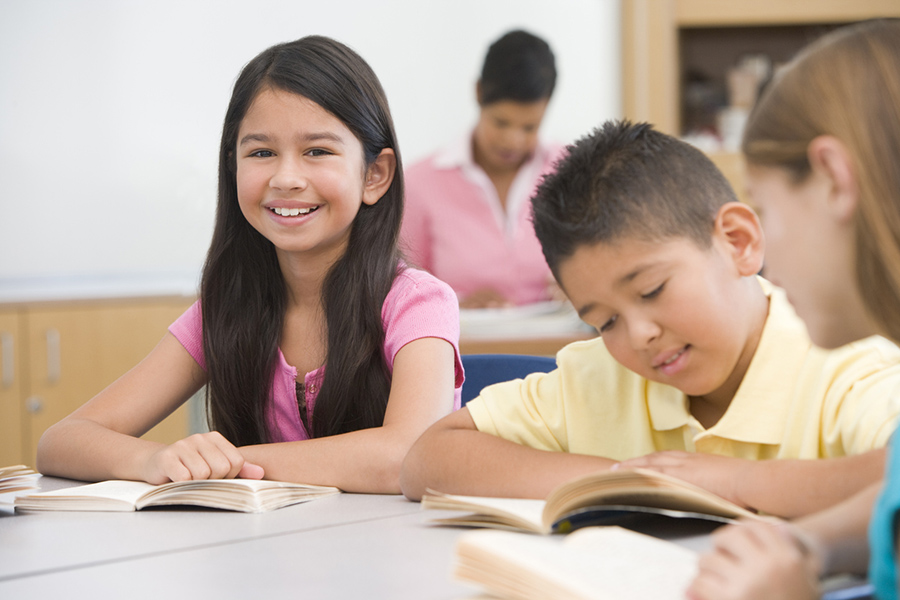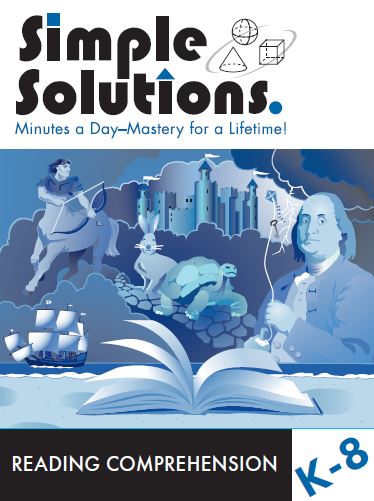 Reading Comprehension
When you're looking for quality reading comprehension books, trust Simple Solutions. Learn more about our offerings here.