State Studies
Reinforce Key Curriculum with Our State Studies Workbooks
Our state studies workbooks provide instruction in the form of mini teachings and are aligned with academic content standards common to each state. All state studies workbooks feature 140 lessons, 24 quizzes, Help Pages, and a Pre/Post-Test. The Lexile® measure corresponds with Grade 4 reading levels. Learn more about our materials below, or contact our team with questions.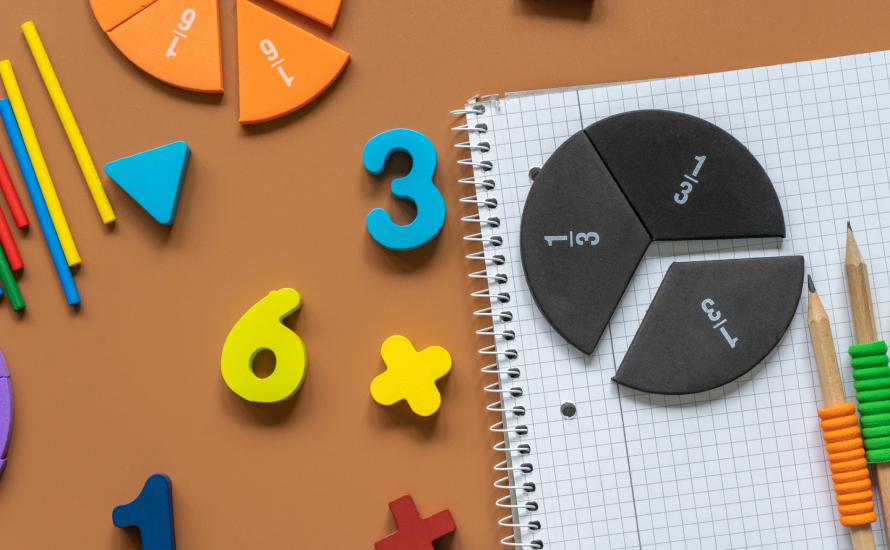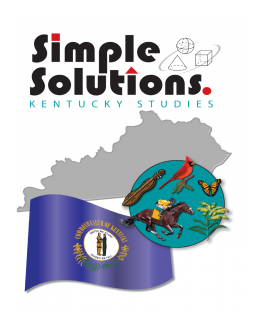 Kentucky Studies
Aligned with state standards, our Kentucky workbooks help students deeply engage with key curriculum topics.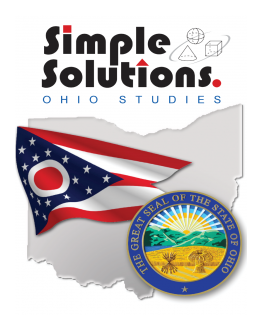 Ohio Studies
Our Ohio workbooks are also aligned with state standards, and help students foster a deeper understanding of the curriculum.